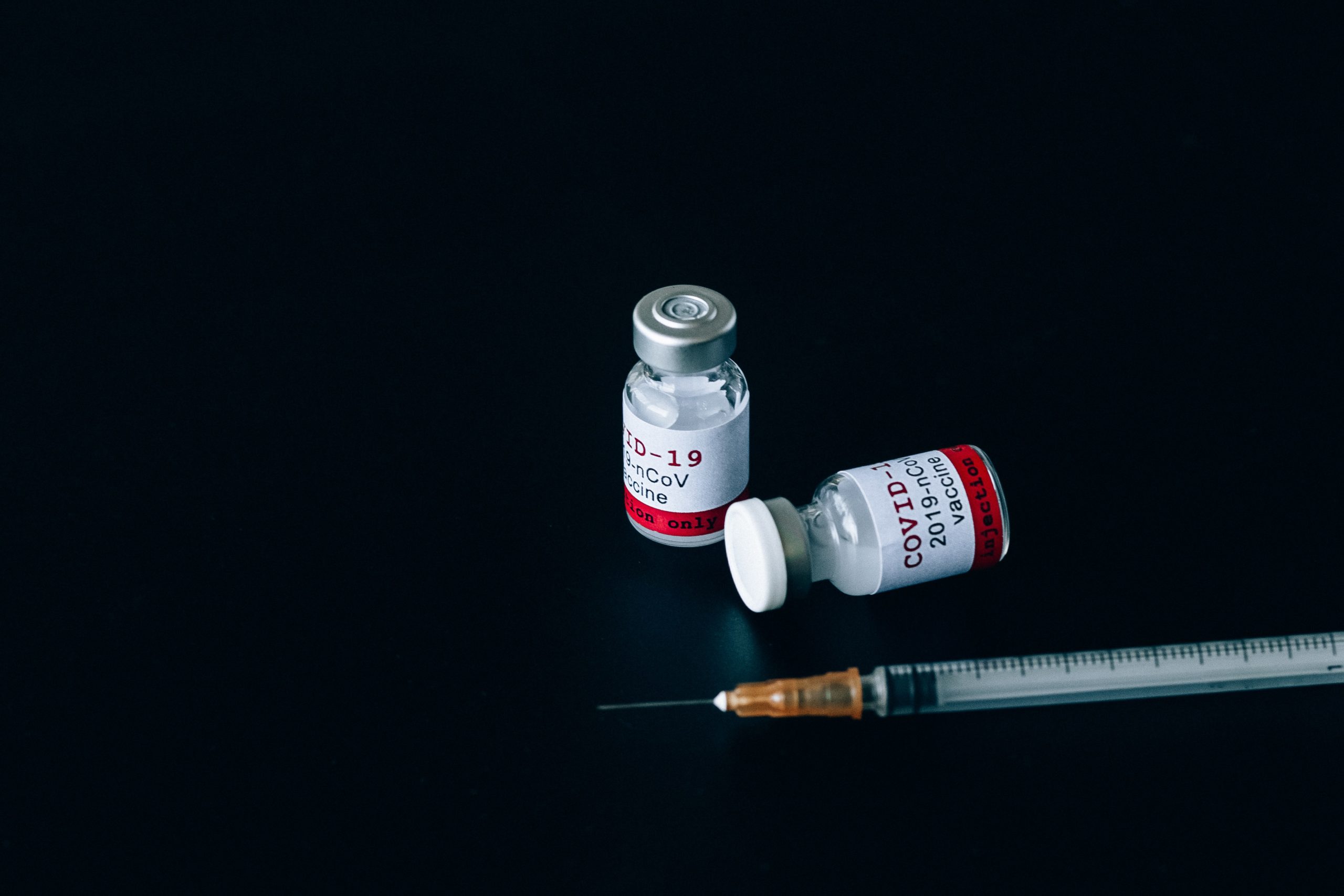 Long COVID | "Further research remains a high priority"
Over a year into the COVID-19 pandemic, researching and understanding the virus is still one of the top priorities worldwide. By studying and learning more about the disease, we reduce the spread, lessen infection rates via vaccination and immunization, and become one step closer to normality.
With the high priority investigation into the COVID-19 virus, side effects including long lasting symptoms and illness, even after a negative test result, have become apparent. It is currently being referred to as Long COVID. There have been initial investigations held into Long COVID from all over the world including the UK, America, The Netherlands and Belgium. Although, due to this illness being a new discovery, there is limited literature on the topic and therefore there is still a great deal of uncertainty revolving it. There is currently 'no internationally agreed definition for Long COVID.'
Despite there being no agreed definition, the general symptoms are as follows;
Breathlessness
Extreme tiredness (fatigue)
Problems with memory and concentration (brain fog)
A cough that's been ongoing since you've had COVID-19
Difficulty sleeping
Dizziness
Pins and needles
Joint pain
Chest pain or tightness; heart palpitations
Depression and anxiety
Tinnitus, earaches
Feeling sick, diarrhoea, stomach aches, loss of appetite
A high temperature, cough, headaches, sore throat, change to sense of smell or taste
Rashes
It is still unknown what causes certain individuals to contract Long COVID. There is no link between people who have been hospitalised with COVID-19 and Long COVID. Other investigations show that an individual is more likely to suffer with these symptoms after COVID-19 if they're; older, female and / or have excess weight. There is also no time frame with Long COVID, most people recover after 4 weeks, while others still feel effects of the post-virus illness after 3 months.
It has been discovered that over 50% of people, felt a significant change for the better with their Long COVID symptoms after being vaccinated. In line with National Immunization Awareness Month 2021, it is important to remember the benefits of vaccinations. By receiving the COVID-19 vaccinations, we as individuals are minimising risk to ourselves and others, reducing the spread and controlling the virus. Immunization from COVID-19 is the key to overcoming the virus.
It has been suggested that in future a blood test could become available for Long COVID. But currently, the test for Long COVID is 'a diagnosis of exclusion'.  Biorex Diagnostics are dedicated to aid the investigation and research into COVID-19. We have a wide range of COVID-19 tests available. For more information on our COVID-19 products, please contact info@biorexdiagnostics.com