Biorex Diagnostics was established in 2003 and is a rapidly expanding, innovative, primary diagnostics manufacturer based in the United Kingdom.
We specialise in the development, manufacturing and distribution of a range of Medical Diagnostic and Point of Care Tests for a global market.
The company's team of scientists who are highly experienced in the diagnostic field develop high quality products whose performance characteristics are among the best available; the products are specifically designed to meet the exact requirements of the international diagnostic markets and health professionals. These qualities combined with an aggressive pricing policy give us a competitive package which ensures that volume sales are quickly obtained once the products have been offered for sale in any country.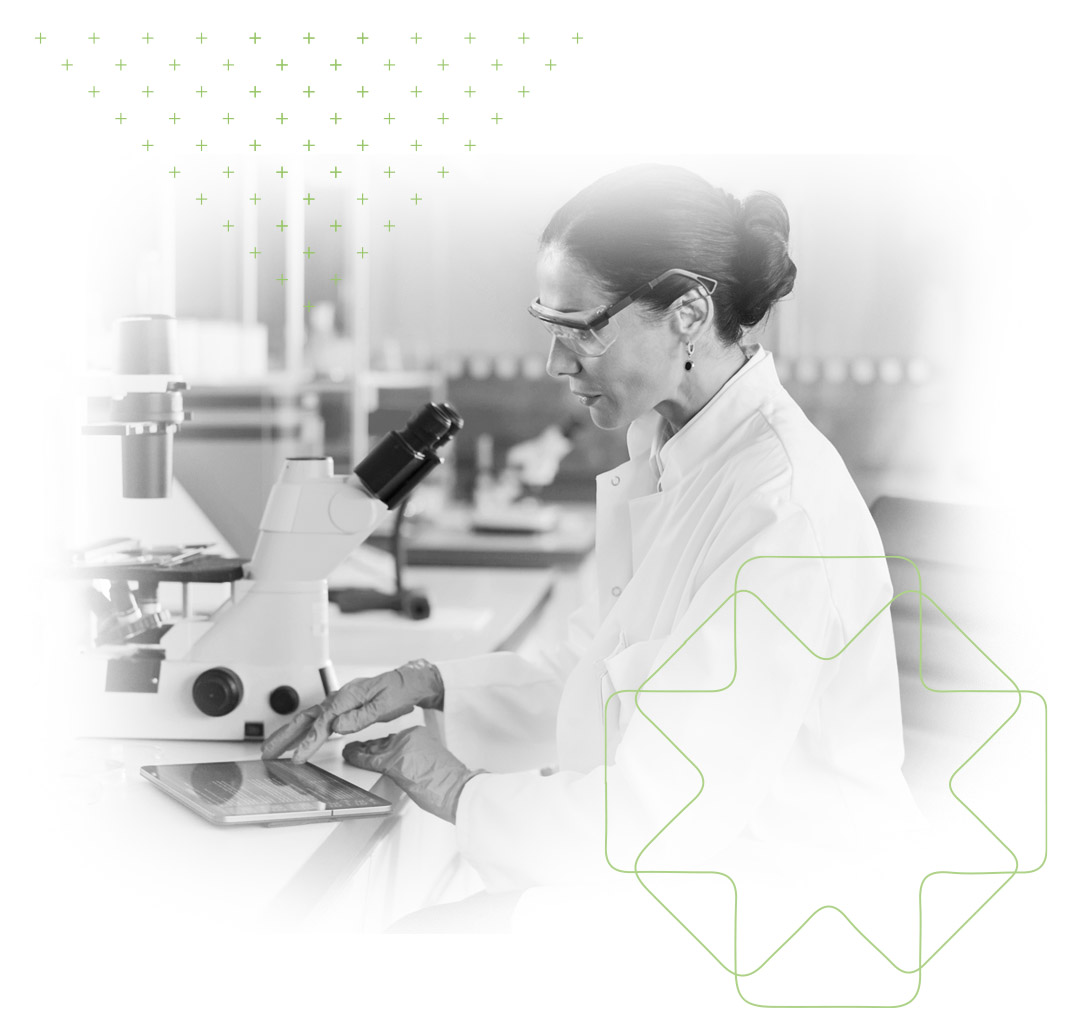 Primary Diagnostics Manufacturer
A key element in Biorex's strategy is to provide its customers and distributors with high quality products which will continue to meet the market needs and performance expectations.
If you have any questions or queries on any item in our product lines, wish to contact your local distributor or to discuss distribution in areas where the company is not represented, please contact Biorex and one of their marketing teams will be delighted to help you.
Contact Us
Browse and submit a quote request for our products