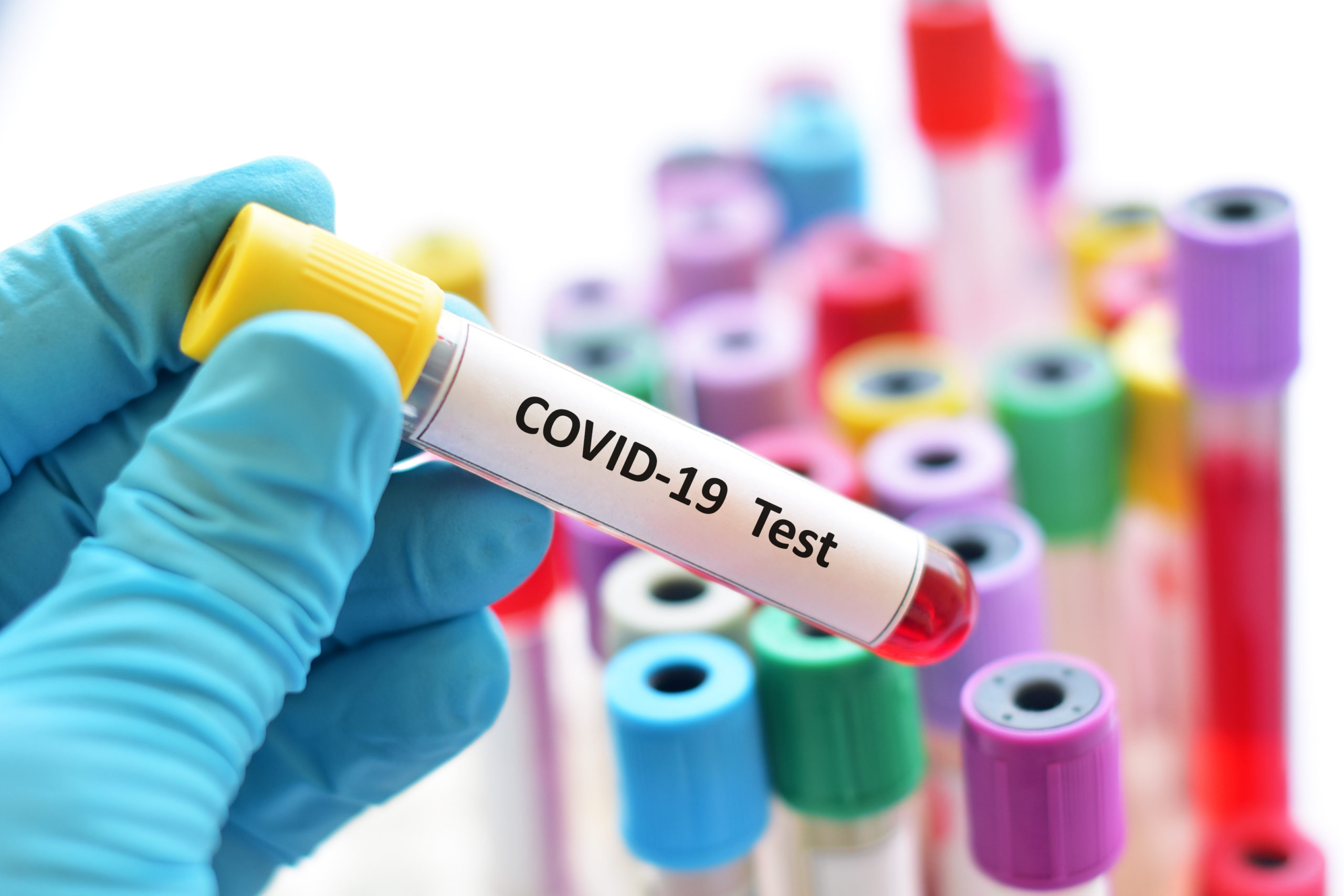 Bleeding Disorders Associated with COVID-19
Biorex Diagnostics would like to advise of the guidelines on bleeding disorders associated with COVID-19 recently released by the International Society of Thrombosis and Haemostasis (ISTH). Many severely ill patients initially present with single organ failure (i.e. respiratory insufficiency) but some of them progress to more systemic disease and multiple organ dysfunction.
Based on the currently available literature, ISTH would recommend measuring D-dimers, prothrombin time and platelet count in all patients who present with COVID-19 infection.
As well as offering Covid-19 Tests as ELISA, Rapid and PCR –
Biorex Diagnostics offer the following products that meet ISTH guidlines.
D-Dimer
Catalogue Number
Description
Size
Details
BXC0787A
Immunoturbidimetric Multipoint Calibration
R1: 1 x 20ml R2: 1 x 4ml
Temp: +2-8°C
WS: Onboard Stability 28 days @ +2-8°C Range: 0.15 – 8.0 ug/ml FEU
BXC0787B
R1: 1 x 20ml R2: 1 x 8ml
Ace Reagent
Catalogue Number
Description
Size
Details
BXC0176A

Angiotensin Converting Enzyme (ACE)

R1: 5 x 10ml R4: 1 x 1ml
Temp: +2-8°C
WS: 30 Days @ +2-8°C Protected from light Range 5 – 170 U/l
For Coagulation Series only, PT, aPTT, Fibrinogen, Thrombin Time
COAG103A
APTT Reagent
Liquid Stable
1 x 3ml
COAG103B
APTT Reagent
Liquid Stable
5 x 3ml
COAG103C
APTT Reagent
Liquid Stable
1 x 10ml
COAG110A
APTT Reagent with Calcium Chloride
Liquid Stable
6 x 3ml;  2 x 10ml
COAG104A
Calcium Chloride (0.02M)
Ready To Use for APTT
1 x 10ml
COAG104B
Calcium Chloride (0.02M)
Ready To Use for APTT
5 x 10ml
COAG115C
D-Dimer Latex
D-Dimer Latex Assay
25T
COAG115D
D-Dimer Latex
D-Dimer Latex Assay
50T
COAG115E
D-Dimer Latex
D-Dimer Latex Assay
100T
COAG116A
Fibrinogen Liquid Stable
Quantitative Estimation of Fibrinogen
1 x 10ml Buffer;  1 x 2ml Bovine
Thrombin;  1 x 1ml Calibrator
COAG116B
Fibrinogen Liquid Stable
Quantitative Estimation of Fibrinogen
1 x 20ml Buffer;  2 x 2ml Bovine
Thrombin;  1 x 1ml Calibrator
COAG105A
Fibrinogen Lyophilised
Quantitative Estimation of Fibrinogen
20T
COAG105B
Fibrinogen, Lyophilised
60T
COAG105C
Fibrinogen, Lyophilised
100T
COAG111A
PT High Sensitivity
LYOPHILISED, ISI  1.0
10 x 4 ml
COAG111B
PT High Sensitivity
LYOPHILISED, ISI  1.0
10 x 10 ml
COAG101A
PT High Sensitivity
Liquid Stable, ISI ~1.15
1 x 5ml
COAG101B
PT High Sensitivity
Liquid Stable, ISI ~1.15
5 x 5ml
COAG101C
PT High Sensitivity
Liquid Stable, ISI ~1.15
10 x 5ml
COAG101D
PT High Sensitivity
Liquid Stable, ISI ~1.15
6 x 8ml
COAG101E
PT High Sensitivity
Liquid Stable, ISI ~1.15
6 x 5ml
COAG101F
PT High Sensitivity
Liquid Stable, ISI ~1.15
20 x 5ml
COAG101G
PT High Sensitivity
Liquid Stable, ISI ~1.15
20 x 8ml
COAG102A
PT Low Sensitivity
Liquid Stable, ISI ~1.5
1 x 5ml
COAG102B
PT Low Sensitivity
Liquid Stable, ISI ~1.5
5 x 5ml
COAG117A
PT Low Sensitivity
Liquid Stable, ISI ~1.8
1 x 5ml
COAG117B
PT Low Sensitivity
Liquid Stable, ISI ~1.8
5 x 5ml
COAG107A
Thrombin Time Reagent
For Qualitative estimation of Fibrinogen
5 x 1ml
If you are interested or have any questions please contact us using the form below: