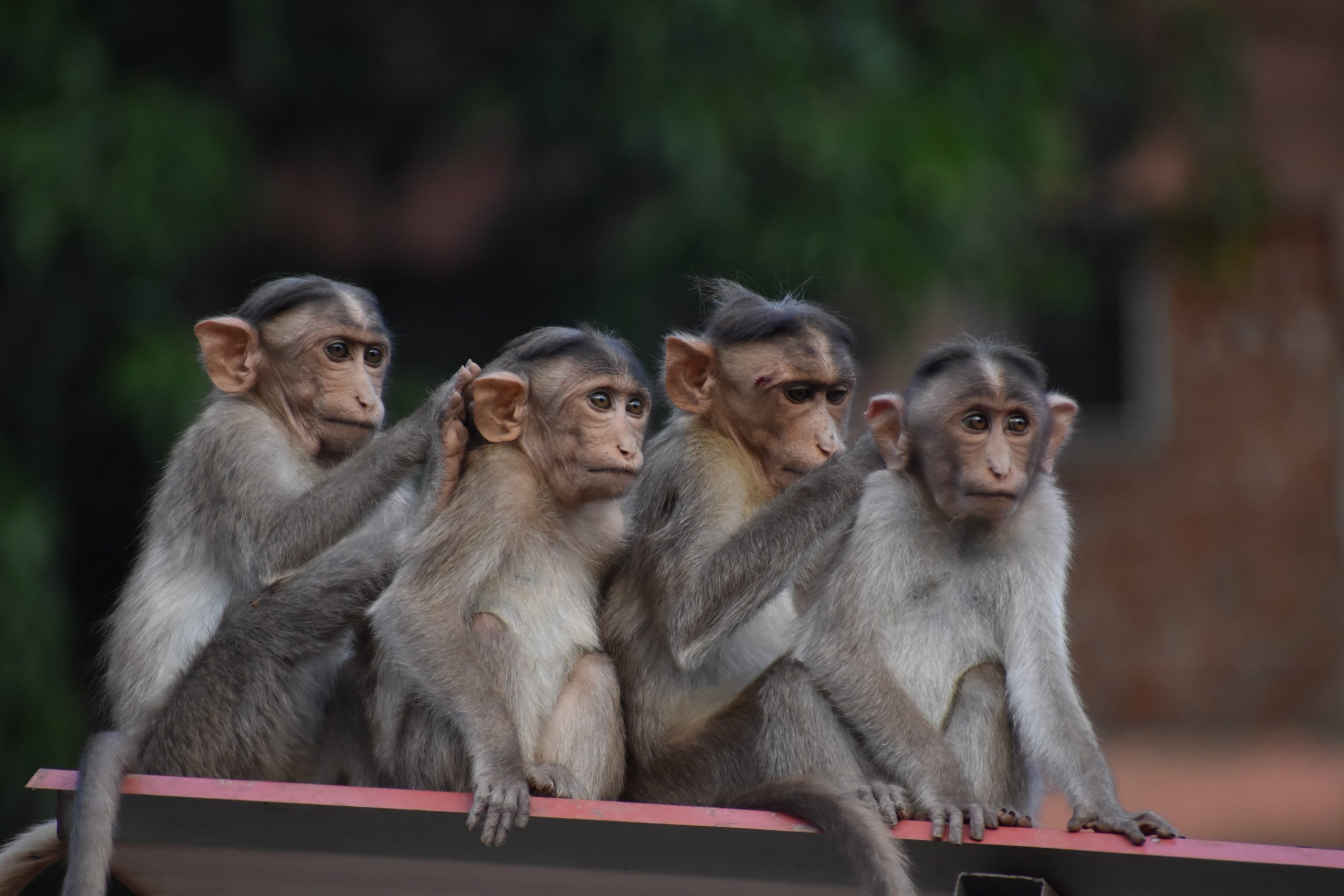 HIV vaccine shows success in making virus undetectable in monkeys
To raise awareness this World AIDs Day, it is important to focus attention on the research and development currently underway to combat HIV and AIDs.
With the HIV virus, that causes AIDs, making its way to the western world in the early 1980's, research into the virus has been constant since this time. It has recently been announced that ongoing research in Japan has shown that the HIV virus, 'became undetectable in six out of seven test subjects', (Neoscope). The Tsukuba Primate Research Centre have created a vaccine that was able to kill HIV in macaques during early trials. The macaques became infected with HIV and were then treated with the new vaccine, resulting in the virus becoming undetectable. It is hoped that within five years, this new vaccine could take on human trials.
Research and newly discovered medicines have allowed medical professionals to create drugs allowing the individual to live a long and prosperous life despite their infection. Introduced treatment plans also benefit people infected with HIV to live with their illness. This isn't the first attempt to eradicate HIV from the carrier that the world has seen, recently Oxford and Moderna have also started trialling vaccines and research has been ongoing since its arrival in the US, (University of Oxford), with research into the virus dating back to the 1980's.
The AIDs Epidemic saw America fall during the 1980's and 1990's, with over 500,000 people living with HIV/AIDs in the country by November 1994. It was also the leading cause of death for 25-44 year olds in the same year, (History). The biggest challenge during this time was breaking down stigma around the HIV / AIDs virus. This shows the importance of awareness and education around new and old viruses to reduce discrimination and alienation of those infected. The World Health Organisation declared the first World Aids Day on 1st December 1988. It has been marked each year since and continues to promote the importance of knowledge regarding the virus, (World Health Organisation).
It is still apparent today the importance of awareness regarding viruses, especially with the ongoing COVID-19 pandemic. Therefore, testing is still at the forefront of these battles against deadly diseases. In line with the World Health Organisations World AIDs Day, Biorex Diagnostics believe testing is the best way to raise awareness of AIDs and protect the community as we wait for an effective vaccine. Fortress Diagnostics offer both Immunoassay ELISA and Rapid Diagnostics tests for the diagnosis of HIV. To find out more email info@biorexdiagnostics.com to speak to one of our sales team.