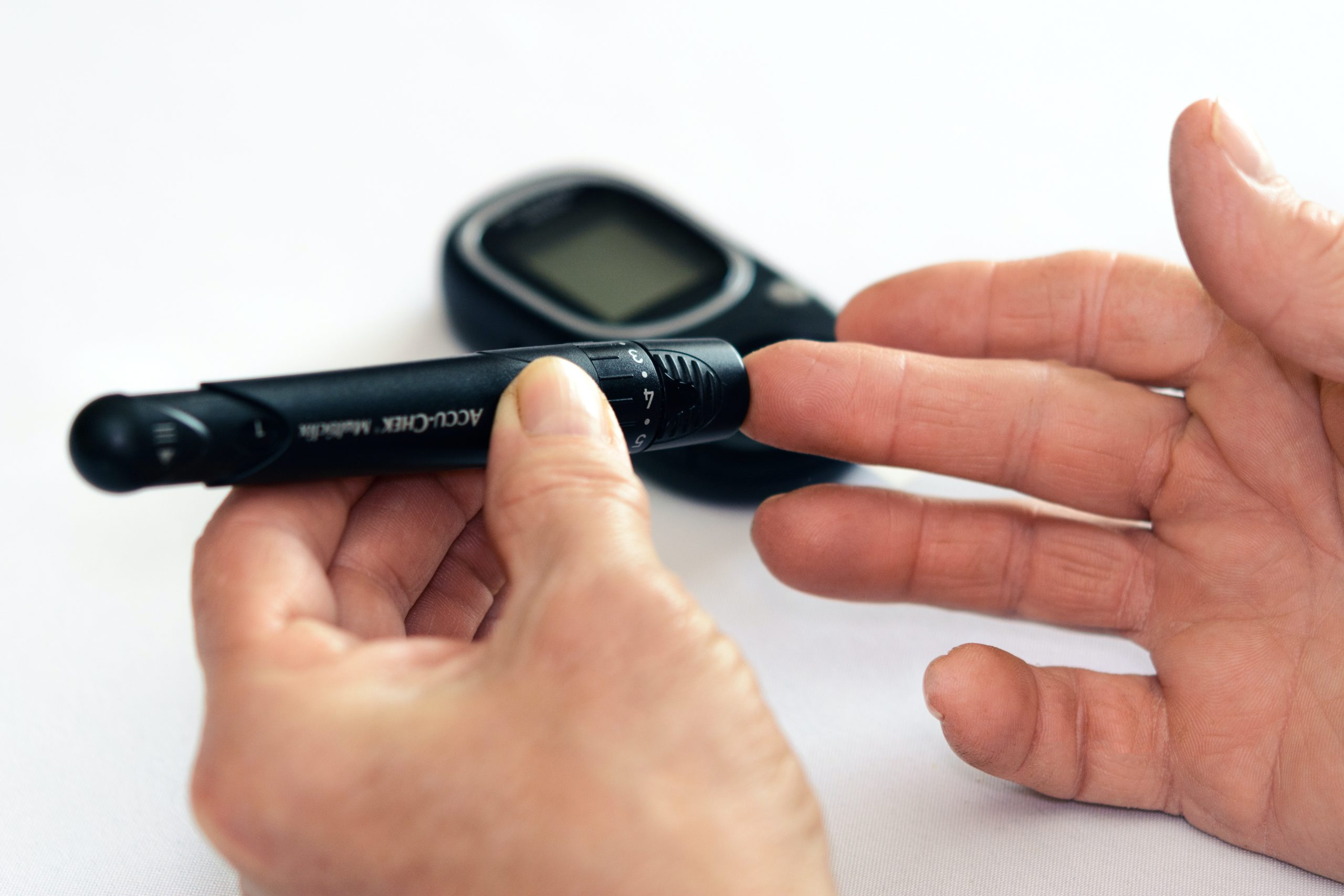 Diabetes treatment and medications prioritised in new WHO Essential Medicines List
The annual WHO Essential Medicines List has been released and the concentration of the publication was insulin analogues and new oral medicines for diabetes. This is a huge leap in an attempt to make diabetes medications and treatments more readily available for low- to middle-income countries.
Diabetes is a lifelong condition that causes a person's blood sugar level to become too high. There are two main types of diabetes.
Type 1 Diabetes – This is where the body's immune system attacks and destroys the cells that produce insulin.
Type 2 Diabetes – This form of diabetes is where the body does not produce enough insulin, or the body does not react to insulin, (NHS).
The number of individuals with diabetes has been continually growing, with 108 million people with diabetes in 1980, to 442 million people in 2014. These numbers seem to be growing more rapidly in low- to middle-income countries. Diabetes can lead to a premature death, with an estimated 1.5 million people losing their lives due to diabetes in 2019 and another 2.2 million deaths were attributed to high blood glucose level in 2012. These worrying statistics prompted WHO to action these and include diabetes in the Essential Medicines List, (WHO).
The first publication of the WHO Essential Medicines List was in 1977 and human insulin has been present on this list since this release.  This list is a register of minimum medicine needs for every health-care system. The basic concept is that high priority drugs should be available as part of a functioning health system at all times for people, guiding physicians to evidence-based and rational prescribing, (NCBI).
The treatments for diabetes included on the Essential Medicine's List includes human insulin and Sodium-Glucose Co-Transporter-2 (SGLT2) inhibitors as a second line of therapy in adults. These medicines have been created to be administered globally, reducing stress and pressure on global health services for administration. By including different treatments, there should be more opportunity to offer these treatments to more people.
Due to the increasing risk of diabetes, it is important to be aware of the symptoms to look out for. If you notice any of the following symptoms, please see your health professional as soon as possible. The symptoms of diabetes include but are not limited to;
Increased thirst
Frequent urination
Extreme hunger
Unexplained weight loss
Presence of ketones in the urine
Fatigue
Irritability
Blurred vision
Slow-healing sores
Frequent infections
Testing for diabetes is essential to reduce fatality rates due to high glucose levels. Biorex Diagnostics offer a wide range of testing products for diabetes include ELISA and Urinalysis. For more information click the link or email info@biorexdiagnostics.com to speak to a member of our team.