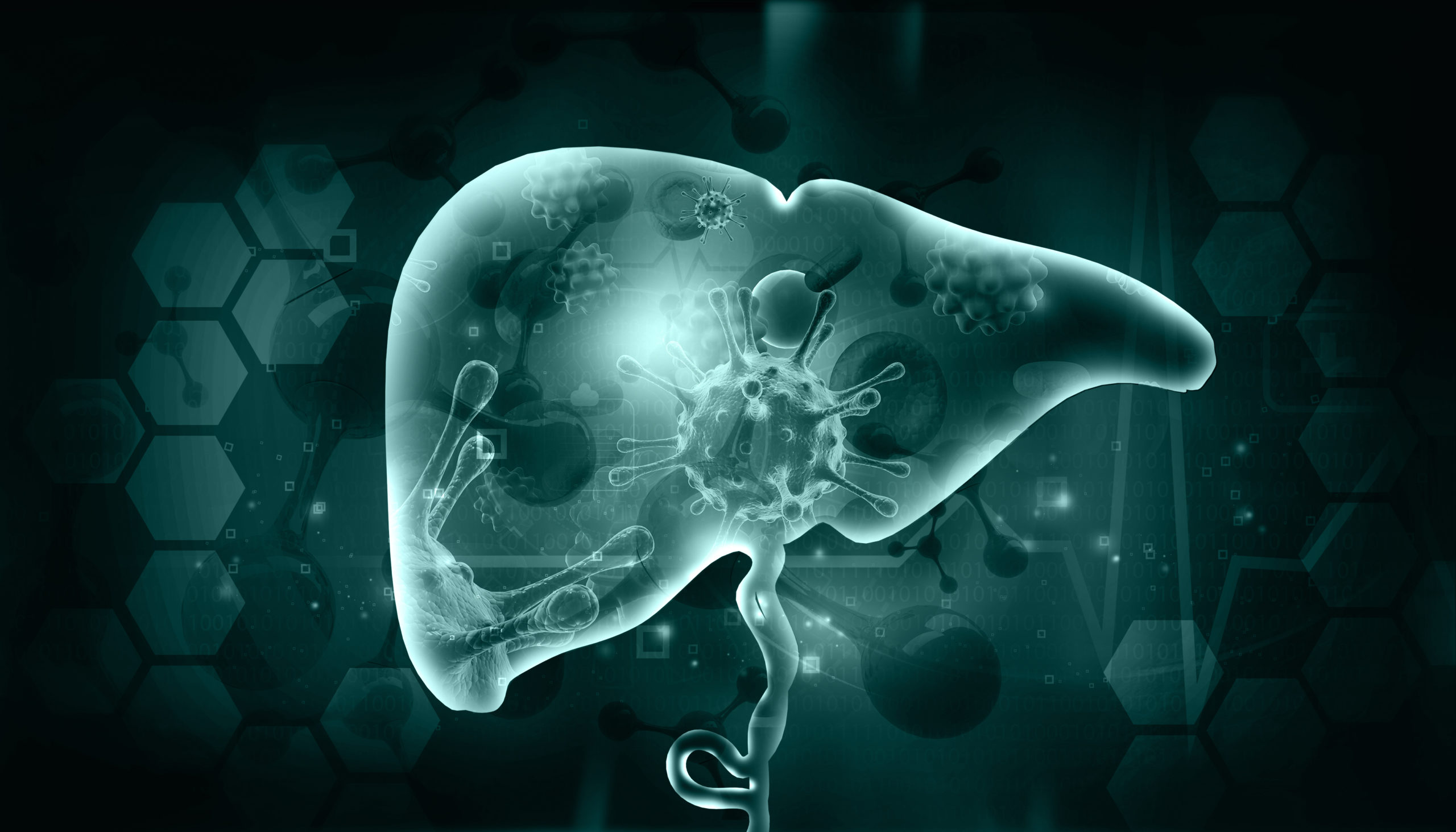 World Hepatitis Day 2021
Hepatitis is an inflammation of the liver and is caused by a variety of viruses and non-infectious agents. There are five main strains of hepatitis, (A,B,C,D,E) and can lead to a variety of health problems.
Due to the COVID-19 pandemic, remaining in control of the spread of hepatitis and offering treatment options have digressed significantly. Unfortunately, like many other diseases and illnesses during the past year, hepatitis has had to wait.  The World Health Organisations 'World Hepatitis Day' falls on the 28th July every year and encourages the global population to become more informed and aware of the potentially fatal disease in an attempt to build knowledge and prevent infection. The 2021 theme is 'Hep Can't Wait'. Hepatitis will not wait any longer for the publicity necessary to reduce spread and save lives.
Having no diagnosis for hepatitis can be fatal, it is estimated that viral hepatitis causes 1.4 million deaths per year, (World Hepatitis Alliance) and a further 330 million people are living with undiagnosed hepatitis.
Understanding the virus and being aware of the symptoms ensures patients receive an early diagnosis and can help save a life by preventing or limiting liver damage and stop the infection being passed onto others, (NHS UK). Diagnoses can be acquired through doctors, blood tests and biopsies.
Certain ways you can gain further understanding of the virus and reduce the spread of hepatitis include;
1. Keeping up-to-date with The World Health Organisation's hepatitis strategic information towards elimination
2. Early testing and diagnosis if you have been in contact with or have symptoms of hepatitis.
Biorex Diagnostics aim to make testing and diagnosis as direct and easily accessible as possible. Please see below for the wide range of Hepatitis testing products offered by Biorex Diagnostics.
For more information on any of these tests or a quote, contact info@biorexdiagnostics.com
| | | |
| --- | --- | --- |
| HEP C | ELISA | HCV ELISA |
| Hep B | ELISA | HbsAg (High Sensitivity) ELISA |
| Hep B | Rapid Test | HBsAg Test Device (Serum/Plasma/Whole Blood) |
| HEP C | Rapid Test | HCV Device (Serum/Plasma/Whole Blood) |
| Hep E | ELISA | HEV IgM ELISA |
| Hep B | ELISA | HbsAg ELISA |
| Hep E | ELISA | HEV IgG ELISA |
| Hep B | ELISA | Anti-HBc ELISA |
| HEP C | ELISA | Anti-HCV Confirmatory Test ( Western Blot) |
| HEP C | ELISA | HCV ELISA (with CE) |
| HEP C | Rapid Test | HCV Strips (Serum/Plasma/Whole Blood) |
| Hep B | Rapid Test | HBsAg Test Strips  (Serum/Plasma/Whole Blood) |
| Hep B | ELISA | HBsAg HS ELISA (With CE) |
| Hep A | ELISA | HAV.IgM ELISA |
| Hep D | ELISA | HDV.IgG ELISA |
| Hep A | Rapid Test | HAV (IgM) TEST DEVICE |
| Hep B | ELISA | Anti-HBs (Quantitative) ELISA |
| Hep B | ELISA | HBc.IgM ELISA |
| Hep A | ELISA | HAV.IgG ELISA |
| Hep B | ELISA | HBeAg ELISA |
| Hep D | ELISA | HDV.IgM ELISA |
| Hep B | ELISA | Anti-HBe ELISA |
| Hep B | ELISA | Anti Hbs Elisa |
| Hep E | ELISA | HEV Ab ELISA |
| HIV; Hep C | Controls | Combo Infectious Control (anti-HIV 1/2, anti-HCV, anti-HBc, HBsAg) |
| Hep E | ELISA | HEV Ag ELISA |
| Hep C | Controls | HCV  Antibody Control Panel 4  Levels |
| Hep B | Controls | HBsAg Control Panel 5  Levels |
| Hep E | Rapid Test | HEV IgM Rapid Test Device (Serum/Plasma) |
| Hep B | Controls | HBsAb Control Panel 2 Levels |
| Hep C | ELISA | HCV ELSIA (with CE) |
| Hep B | Rapid Test | Anti-HBs Test Strips |
| Hep C  (Combo) | Rapid Test | HbsAg/HCV/HIV/Syphilis Combo Device (WB/S/P) |
| Hep A | Rapid Test | HAV.Ag Device |
| Hep C | ELISA | HCV Ag/Ab (4th Gen) ELISA |