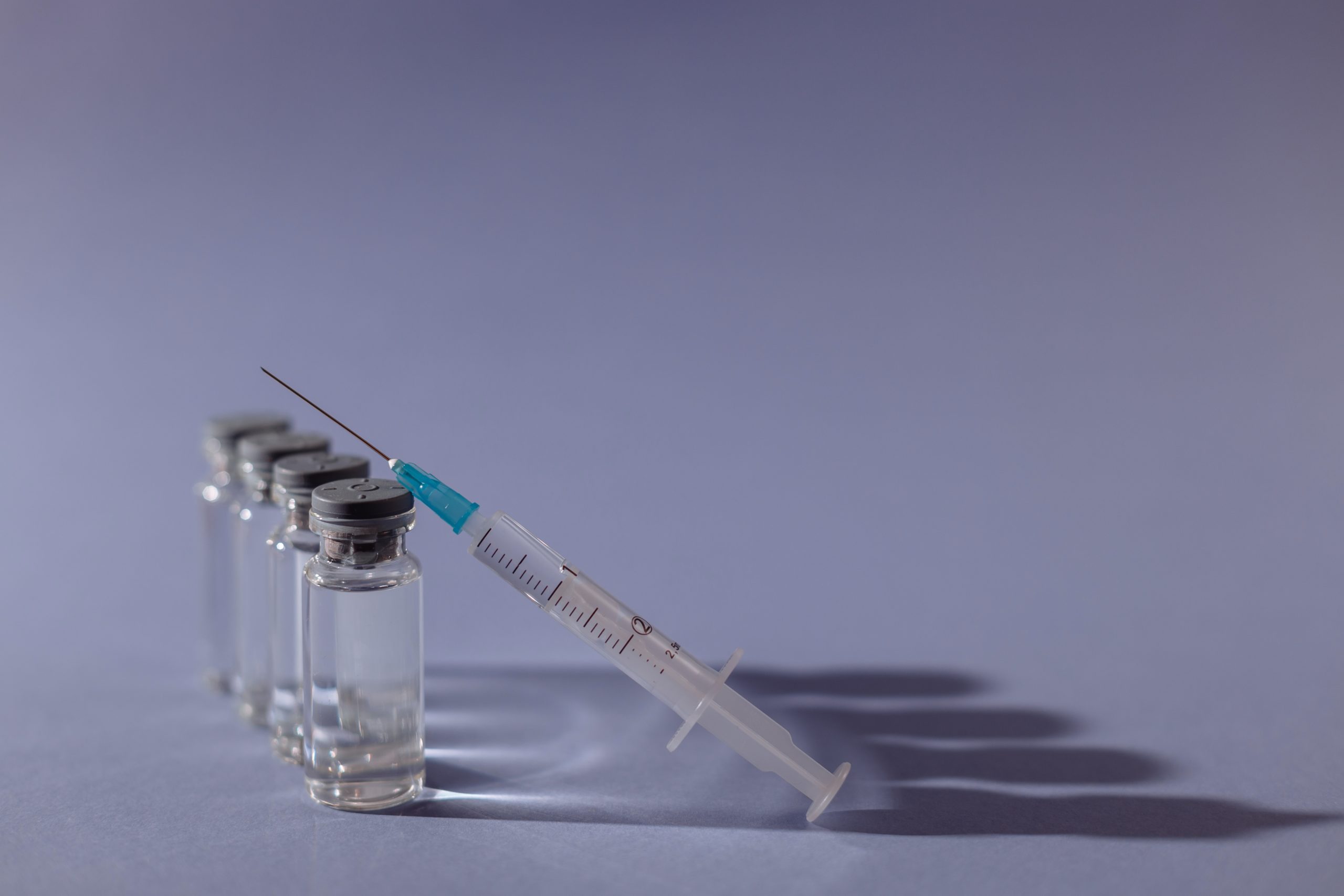 The Benefits of Immunisation
The World Health Organization states, 'The two public health interventions that have had the greatest impact on the world's health are clean water and vaccines,' (WHO). As National Immunization Awareness Month 2021 comes to an end, Fortress Diagnostics aim to explain the benefits of immunization and encourage the audience who are unsure, to strongly consider the advantages, not only to themselves, but their family, friends and community.
There are many misconceptions revolving vaccinations in today's society. Fortress Diagnostics hope by focusing on the benefits of immunization, more individuals will step up and receive their vaccinations for the better of their community.
The benefits of immunization include:
You have the best possible protection against deadly diseases.
By receiving immunization against preventable diseases, you are lowering or completely removing your chances of being infected. Many diseases we vaccinate against including Polio, Measles and Mumps have much lower infection rates than in previous years. Regardless of this, vaccines are still essential because, 'despite successful immunization programmes, the diseases that vaccines protect us from still exist,' (NHS Inform).
Your Immunization protects vulnerable individuals that cannot receive vaccinations due to underlying health issues.
Through no fault of their own, some individuals underlying health conditions can exclude them from receiving vaccinations for specific diseases. By having more people vaccinated, the fewer people will be infected, and the less widely a disease can spread, (Better Health). In turn, protecting these vulnerable individuals.
Vaccines protect future generations.
By receiving immunization from a specific disease, the world is one step closer to completely eradicating the virus for future generation, (Infectious Diseases). By doing this, we are protecting this generation and giving them the opportunity to live a healthy, happy life.
Listed are only a few of the many benefits of immunization. As National Immunization Awareness Month 2021 draws to a close, it is important to remember these benefits and strongly consider vaccinations not only for the benefit of yourself, but your family, friends, community and future generations. Due to the current COVID-19 pandemic and the recent release of Coronavirus vaccinations, now is an especially important time to strongly consider receiving a vaccination to protect the vulnerable. Despite vaccinations being available, it is still important to get testing regularly if symptoms are still being displayed. Biorex Diagnostics testing kits are available for certain preventable diseases including COVID-19. For more information regarding these testing kits please email info@biorexdiagnostics.com