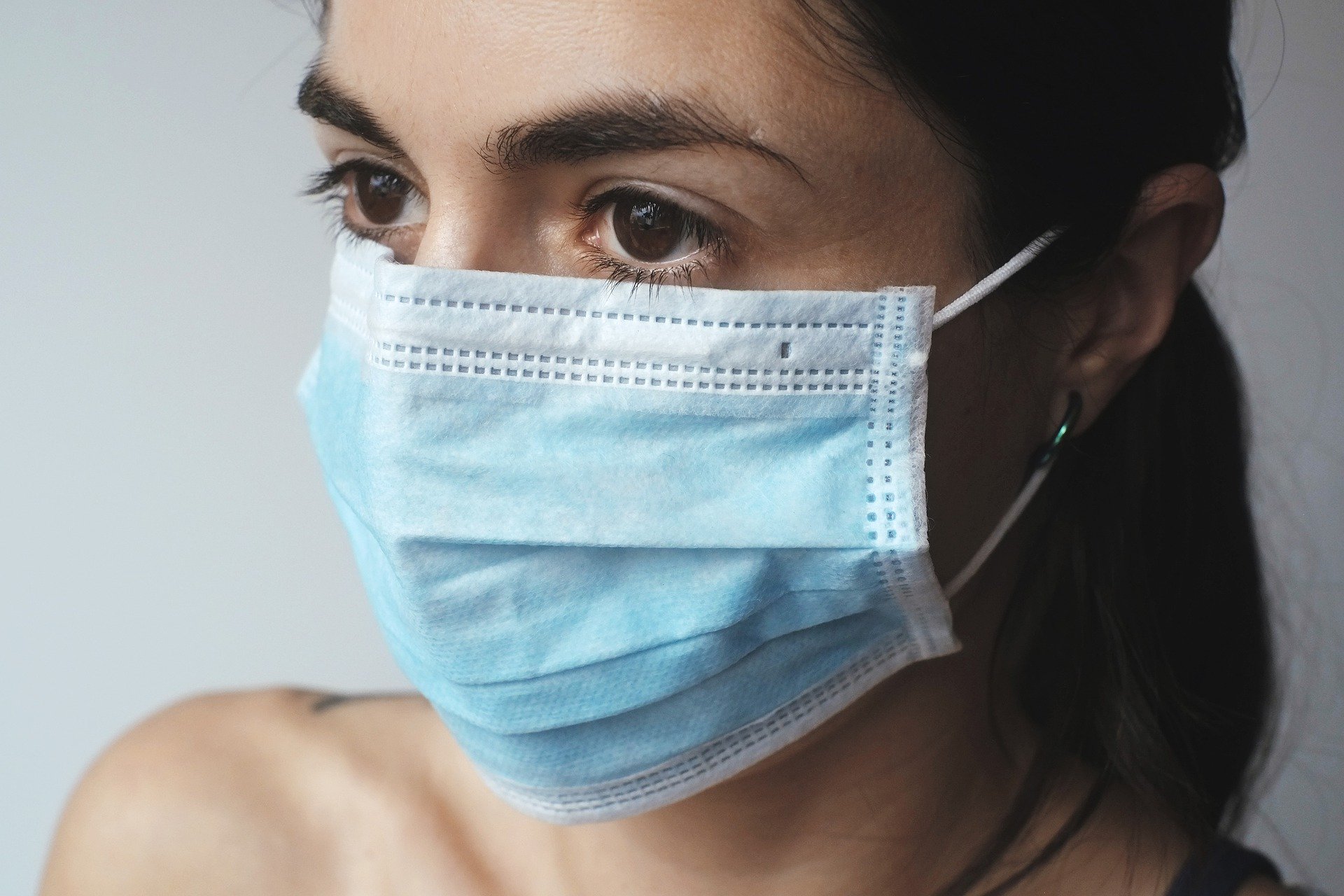 Rapid Covid-19 Testing with Biorex Diagnostics
Rapid tests are one of the tools commonly being used to detect and stop the spread of the Covid-19.
According to Public Health England, we now know that between one in four and one in three people are asymptomatic, meaning they don't show any symptoms of the virus, but this does not make them less infectious to others.
Routine rapid testing in communities helps to identify the people who have high levels of the virus but display no symptoms and would not otherwise book a test. It's important to remember that every positive test and individual detected helps in stopping the chain of transmission.
The Ag-Rapid Coronavirus test from Biorex Diagnostics is a proven fast and effective method for the detection of the virus. The test works by detecting antigen, which is generally detectable in upper respiratory specimens during the acute phase of infection.
Benefits
Get results within 15 minutes
Facilitates patient treatment decisions quickly
Simple, time-saving procedure
All necessary reagents provided & no equipment needed
High sensitivity and specificity
Now available as a Nasal Swab sample test
Contact info@biorexdiagnostics.com for more information on the Ag Rapid Covid-19 test from Biorex Diagnostics.