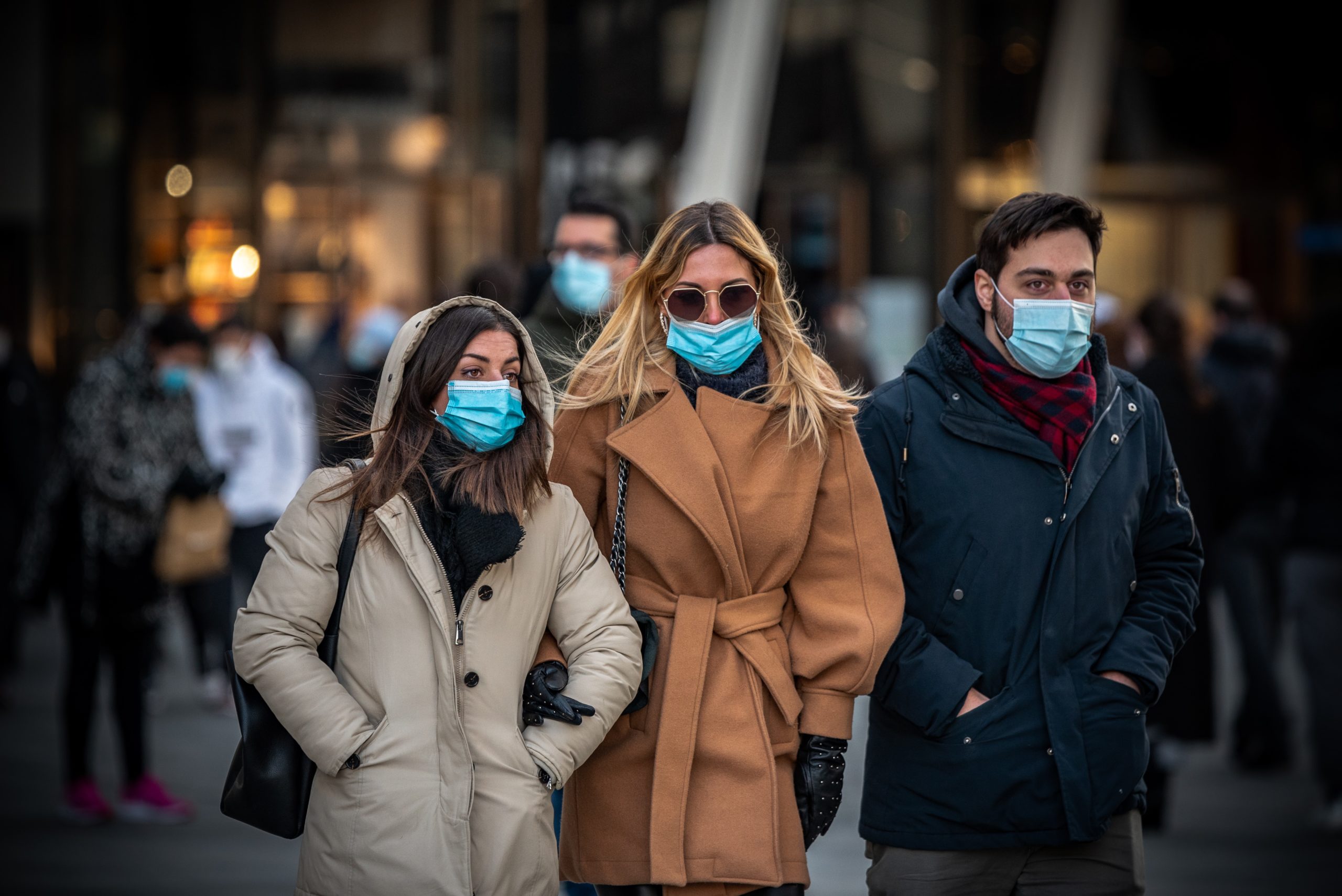 COVID-19 rising despite vaccine rollout
On 1st November 2021, the COVID-19 death toll surpassed five million despite the ongoing vaccine rollout, (BBC News). Although the World Health Organisation have recently released that this number could be two to three times higher than official records, (WHO). These worrying statistics remind the public that following the social distancing guidelines from the government have previously outlined.
Despite this recommendation no longer being essential in many parts of the world, it is still important to take it into consideration as the winter months continue and infection rates rise. Therefore, some ways to reduce the spread of COVID-19, save lives and protect others includes;
Wearing a mask
Social distancing
Washing your hands
Good respiratory hygiene
Cleaning surfaces
Keeping indoor spaces well ventilated
(GOV.uk).
Due to the vaccination roll out worldwide, the rate of death has slowed, 'It has taken the world longer to reach the latest one million deaths than the previous two. It took over 110 days to go from four million deaths to 5 million. That is compared to just under 90 days to rise from three million to four million', (BBC News). These statistics shows improvement but the WHO has recently warned the pandemic is far from over, (WHO). There is an obvious divide between low-income and high-income countries in relation to vaccine distribution, with some of the lowest income countries only receiving a 3% coverage.
Different countries have taken vastly different approaches to the COVID-19 pandemic, with some testing a zero-COVID strategy, shutting companies down and enforcing mass testing, such as China, and other countries using the herd immunity approach. Different plans have had different responses and success rates.
As more countries reopen their boarders, it is imperative to enforce the importance of COVID-19 testing, making sure to reduce the spread. Forbes have recently released a news story stating, 'Diagnostics tests are as important as vaccines when it comes to stopping COVID'. This report explains the basic benefits of testing and how it helps the overall population, 'Having a diagnostic test allows public health authorities to separate the infected from the uninfected. This helps because then you can take measures to ensure that infected people stay out of circulation to prevent further spread', (Forbes).
As of 26th November 2021, the new COVID-19 variant, Omicron has made a massive impact in the rise of COVID-19 cases. It has been announced that these worrying statistics in relation to infection could double over the next number of months leading into 2022. Therefore, due to the increase in cases, which can often lead to a higher death toll, it is important to make sure you, your friends and family are all regularly tested to stop the spread of COVID-19 this winter. By regular testing, you are decreasing circulation of the disease and saving lives. Biorex Diagnostics offer testing solutions for COVID-19 including Rapid Testing and ELISA testing. For more information or a quote from our Sales Team, please email info@biorexdiagnostics.com