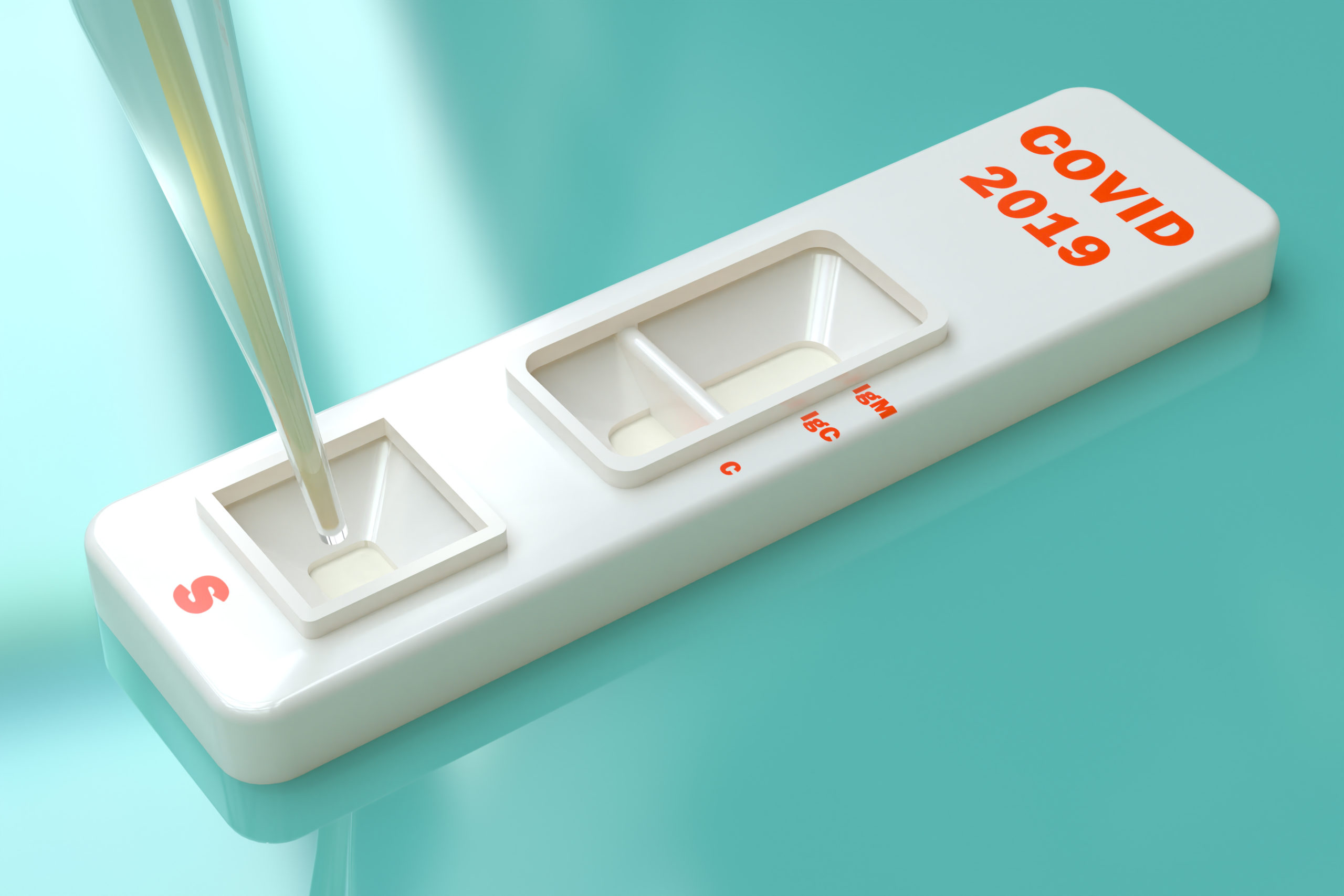 Total Antibody – IgM / IgG
Covid-19 Total Antibody – IgM / IgG
Biorex COVID-19 Total Ab Device is a single use, rapid device for qualitative detection of total antibodies against 2019 novel coronavirus (SARS-CoV-2) in human serum, plasma or whole blood specimens. The kit is intended for screening of patients suspected for infection with SARS-CoV-2, and as an aid in the diagnosis of the coronavirus disease 2019 (COVID-19).
Rapid Test Key Features:
• High quality & easy-to-use.
• Quick results – Within 10 min
• Little or no additional equipment required
• Possibility to store at room temperature for extended length of time.
Two Step Process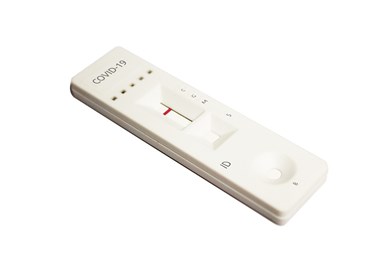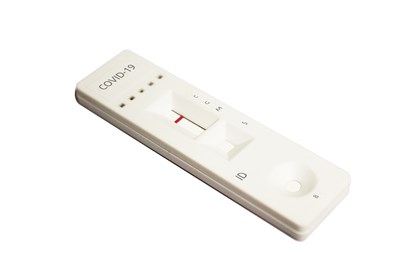 1.  5-10 μl                                                                                                        2. 2 Drops of
Blood/Serum/Plasma                                                                                        Buffer
Today I managed to have an instant Covid19 test from Biorex Diagnostics to see if I had C-19 when poorly 8 weeks ago. It showed that I have the IGG antibody which means I've had COVID19. It's given me huge confidence to return to work safely.
If you are interested in this product Contact our sales team to find your local distributor.