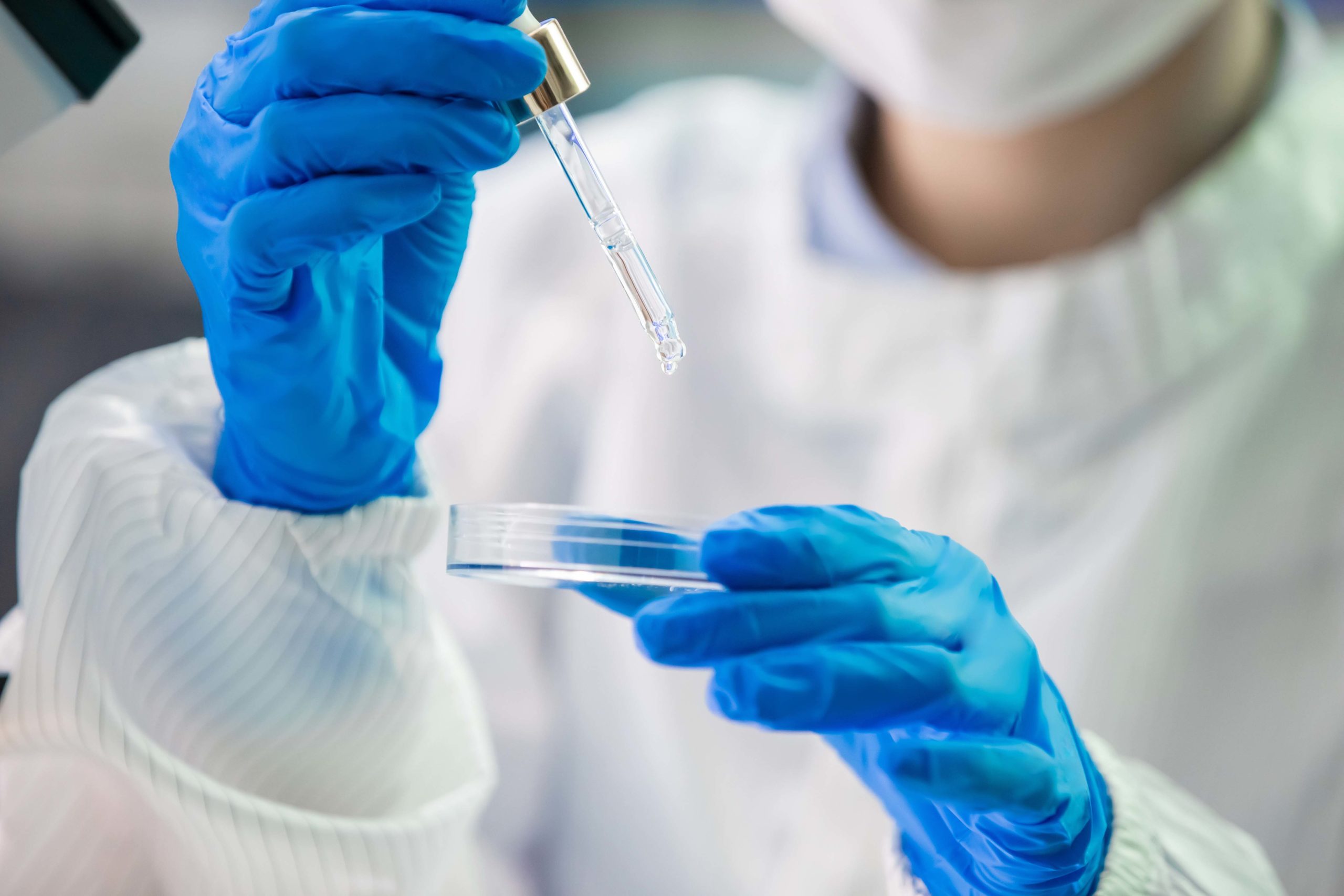 Antigen Tests Now Available
Biorex Diagnostics have taken their testing to a new level introducing the new Ag Rapid test. It offers quicker results for more efficient and effective treatment of Sars-CoV-2.  Antigen is generally detectable in upper respiratory specimens during the acute phase of infection. Rapid diagnosis of SARS-CoV-2 infection will help healthcare professionals to treat patients and control the disease more efficiently and effectively.
Benefits

Rapid testing for SARS-CoV-2 antigen within 15 minutes
Facilitates patient treatment decisions quickly
Simple, time-saving procedure
All necessary reagents provided & no equipment needed
High sensitivity and specificity

Specification

Result time 15 minutes
Storage 2-30°C
Shelf Life 24 Months
Specimen Type Nasopharyngeal swab

Contents

10 Test cassettes
Sterile swabs
Extraction tubes and dropper tips
Workstation
Buffers
Package insert
A lead time of 4 weeks from placing your order can be expected and all orders must be paid in advance.
For more information please email info@biorexdiagnostics.com