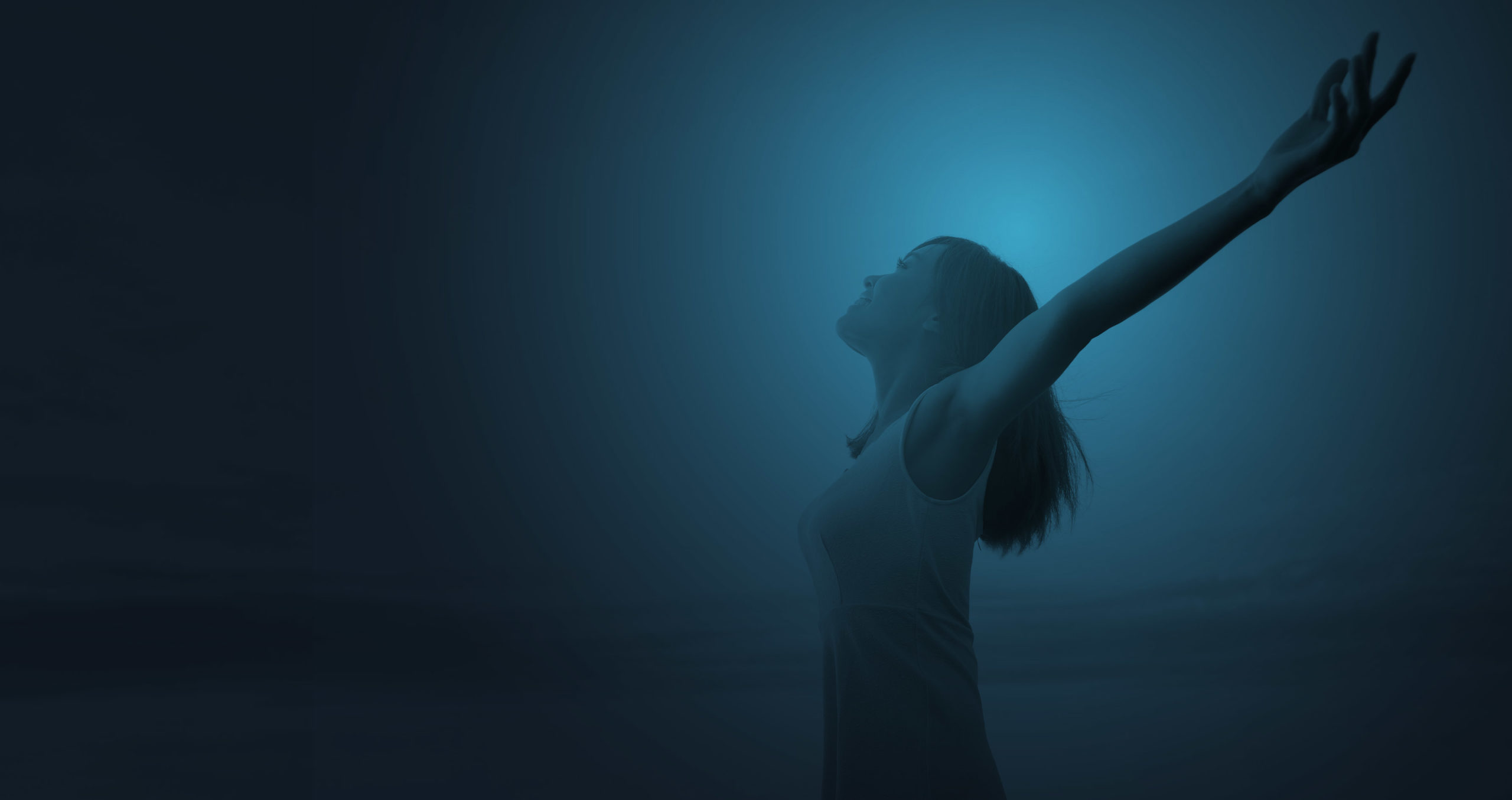 Primary Diagnostics Innovation

Browse Products
Biorex Diagnostics is an innovative in vitro diagnostics manufacturer. We develop, manufacture and supply an extensive range of products in our state-of-the-art, ISO 13485:2016 accredited facilities in the United Kingdom and export our products via a global network of distributors.
Biorex Diagnostics was founded 20 years ago and has become a leading manufacturer of in vitro diagnostics.
We offer accurate, reliable products across multiple product ranges including; clinical chemistry, blood grouping, immunoassay ELISA and rapid testing. Using a global distributor network, Biorex products are available to hospitals, clinics, blood banks and research facilities in over 100 countries.
We are dedicated to developing market leading products and are committed to investing in the research and development of new products and collaborating with external research facilities and universities globally.
Learn More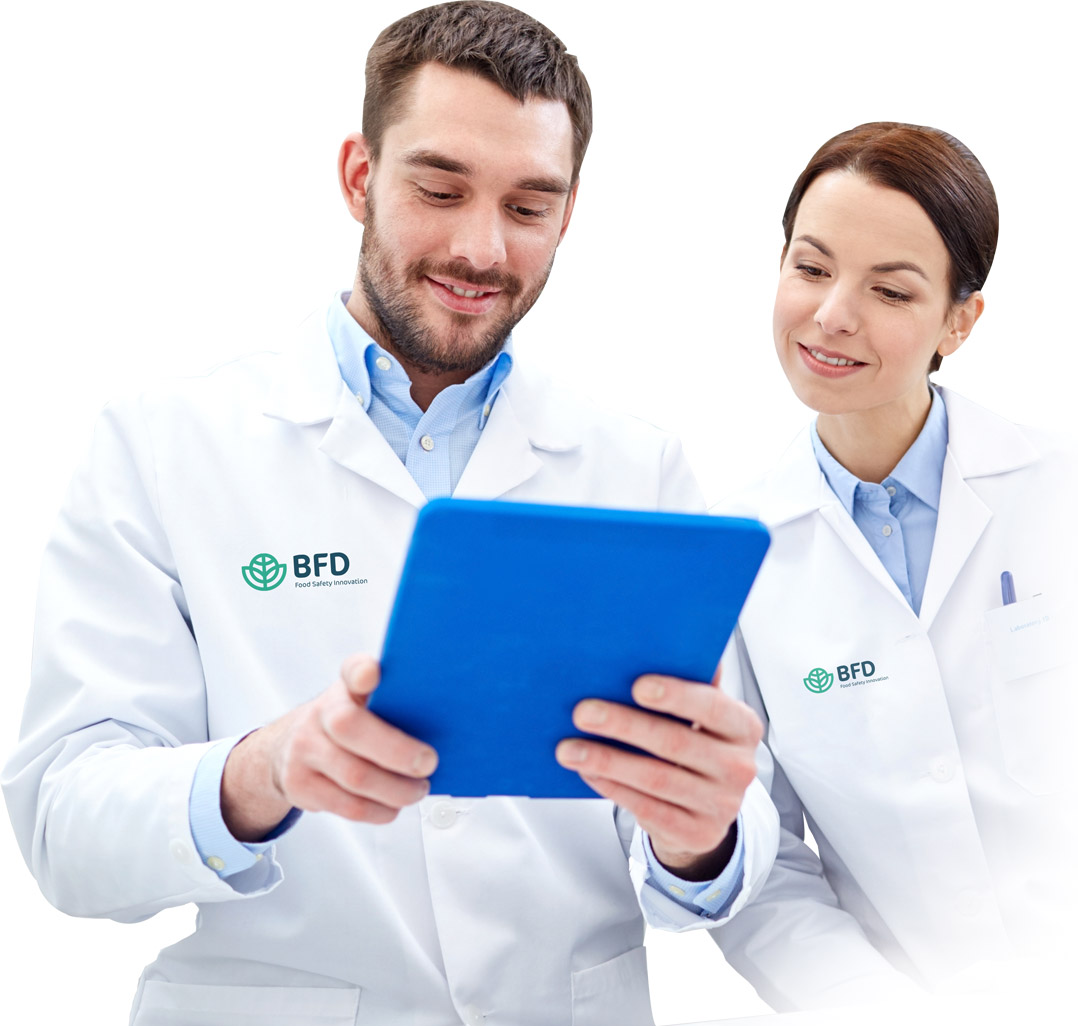 Relieve Pain.
Regain Your Life.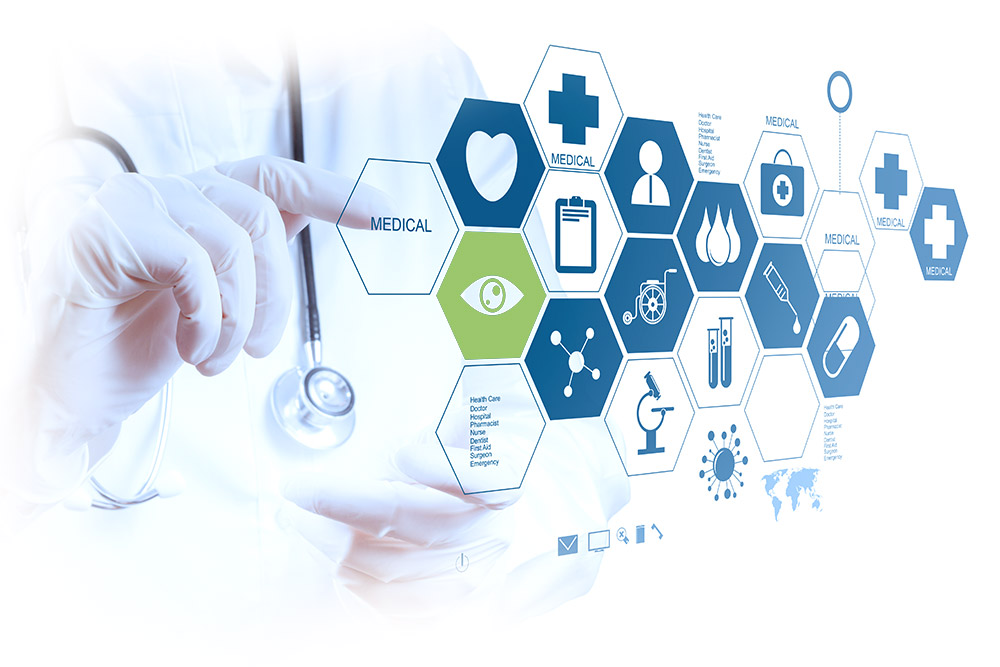 Biorex Diagnostics have an extensive range of IVD products available across multiple categories including key example here, key example here & key example here.
Browse Our Products
Contact us for more information about our products & services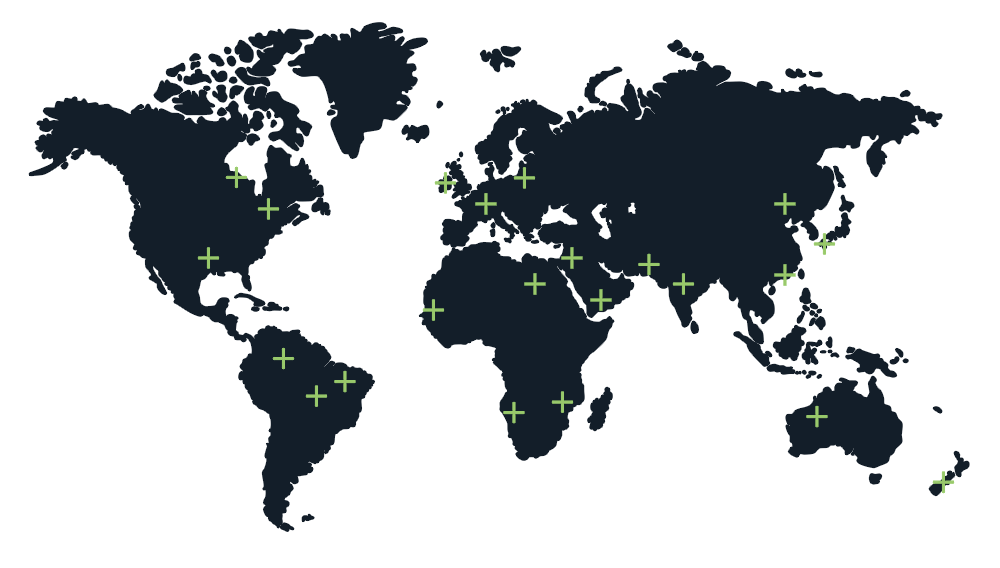 Over the past 20 years, Biorex has built a strong network of distributors that represent us in over 100 markets. We work with distributors to deliver accurate, reliable products, customer service and are happy to assist with marketing and additional requirements to maximise the potential of each distributor in their markets.
Interested in becoming a distributor? Complete a contact form and a member of our sales team will be in touch.
Learn More